Studying Online

As a My Future Hope Institute student, you'll be able to study at home or wherever you have access to the Internet. There are no classes to attend and you can study at your own pace.
Enrolment Process
The My Future Hope Institute website offers course outlines, units, course fees and other information. Select your course and click Add to Cart. Finalise your payment using one of the available options and receive access within 24 hours.
Begin Your studies
Upon enrolment you will receive a welcome email with instructions on how to access your course. Study at your own pace (Within the allotted time frame ) and get access to tutors & technical support as required.
Getting Help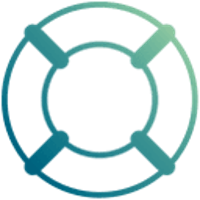 Throughout your studies, if you have a question about anything in your course, just email a tutor for a prompt response via email.
Getting Assessed
With no fixed assessment dates, you can submit your assessments at any time. Full tutor support is available to guide you.
Graduation

All graduates receive a certificate upon successful completion, as well as a transcript of units/modules completed.